Ideal Fitness hosts independent trainers to help you with your fitness journey. Please visit the trainers' websites below to learn more about them and contact them for more information.
Lora Higgins [FitHiggy]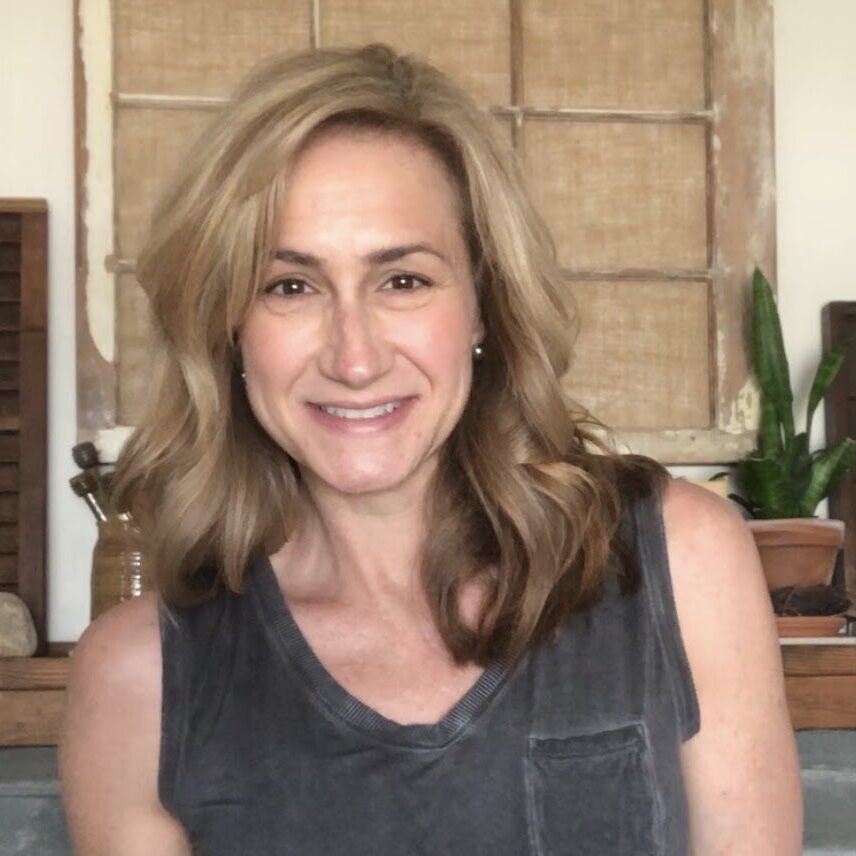 Forget the fad diet, live your life & still lose weight.
Have you yo-yoed between fad diets, trying to lose the same 20-30lbs over and over again? Do you restrict foods during the week & then find yourself binging on the weekends, only to start again on Monday? Do you want to make nutrition or fitness changes but feel overwhelmed by the amount of information that's available to you?
If you're frustrated and tired of not seeing the results you hoped for, then I can help. I have a program just for you that will allow you the freedom to live the life you want, enjoying "all the things", while still reaching those health & wellness goals. Dispelling the myth that nutrition is good or bad, and providing you with flexibility in your eating all while allowing you to make choices based on your lifestyle.
No smoke, no mirrors, no rules, no restriction, just real skills for long-term sustainable success. We're talking about proper nutrition for lifelong health and understanding what the body needs as you work to achieve your goals.
Be it, losing body fat, changing your body composition, improving your performance or just working to pursue an overall healthy lifestyle, this program is for you, let me teach you the secrets to losing weight & developing a healthy lifestyle so you can feel and look better than you ever have before.
Are you ready for the first step?